Trentham House - Construction Commenced
16 / 03 / 2020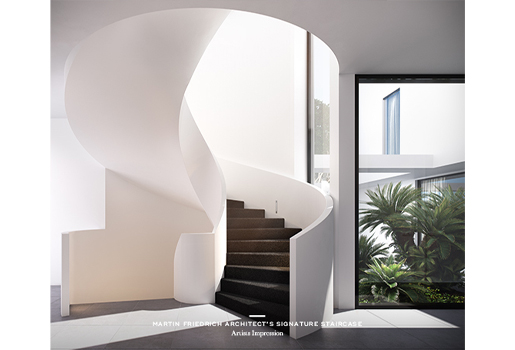 Carpe Group is proud to announce the commencement of construction at our latest apartment project, Trentham House.
On a quiet, leafy street, the bold stone façade will frame a rare collection of unique, light-filled apartments, a showcase of clean, minimalist design and brilliant spaces.

At the edge of Sandringham Village, everything you need is right at your doorstep. As charming as it is convenient, be part of a close-knit community that will embrace you with open arms.

There is a sense of purpose in everything Carpe do, with a strong emphasis on craftsmanship, details and finishes. We seek to enhance the living experience, delivering high end, quality spaces without compromise.

Contact Sarah Stock on 0418 584 047 for final opportunities.

Visit www.trenthamhouse.com.au for more information.
Close