Trentham House - Unprecedented Sales Success. Builder Appointment
25 / 11 / 2019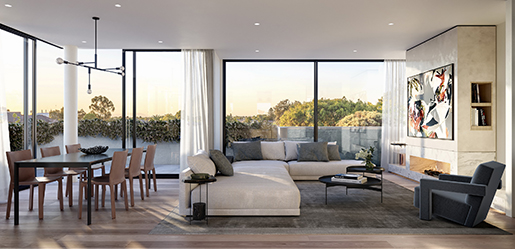 Following unprecedented sales success, the builder has now been appointed for Trentham House.

Construction is set to commence in March 2020, with project completion anticipated mid-2021.

On the edge of the Village, everything you need is right at your doorstep. As charming as it is convenient, Sandringham is a close-knit community that will embrace you with open arms.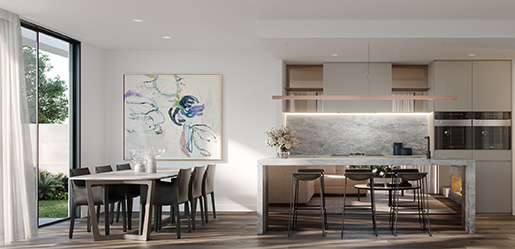 Aesthetically beautiful, yet made to last, each apartment is an elegant backdrop for precious moments with loved ones. Large windows look out into generous terraces and landscaped courtyards, where leafy foliage dances in breeze.

Visit www.trenthamhouse.com.au for further information.
Close