About Carpe
A legacy of enduring classic beauty
Our focus is to evoke a sense of effortlessness; clean lines, efficiency with a sense purpose with everything we do, creating a harmonious balance between form and function.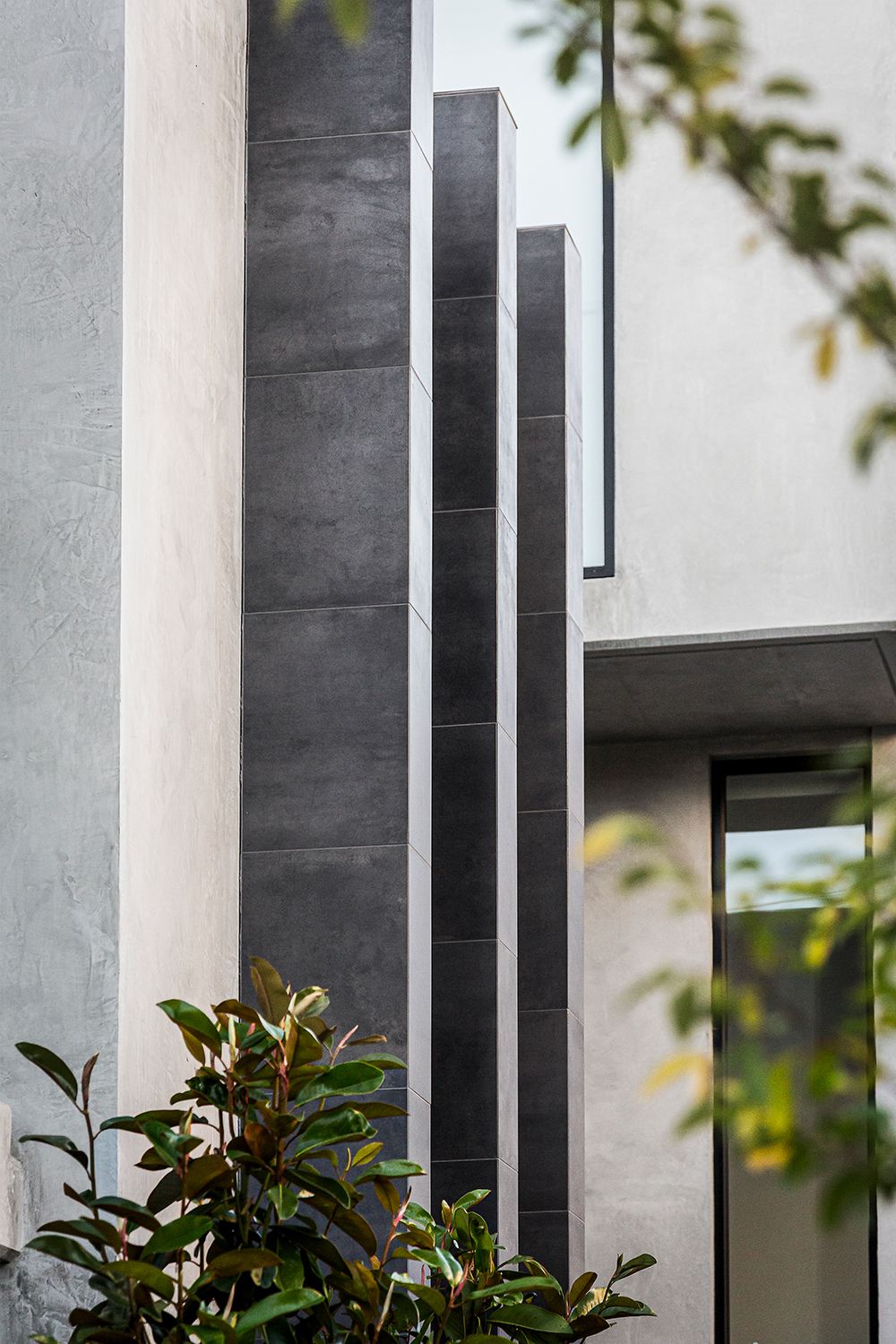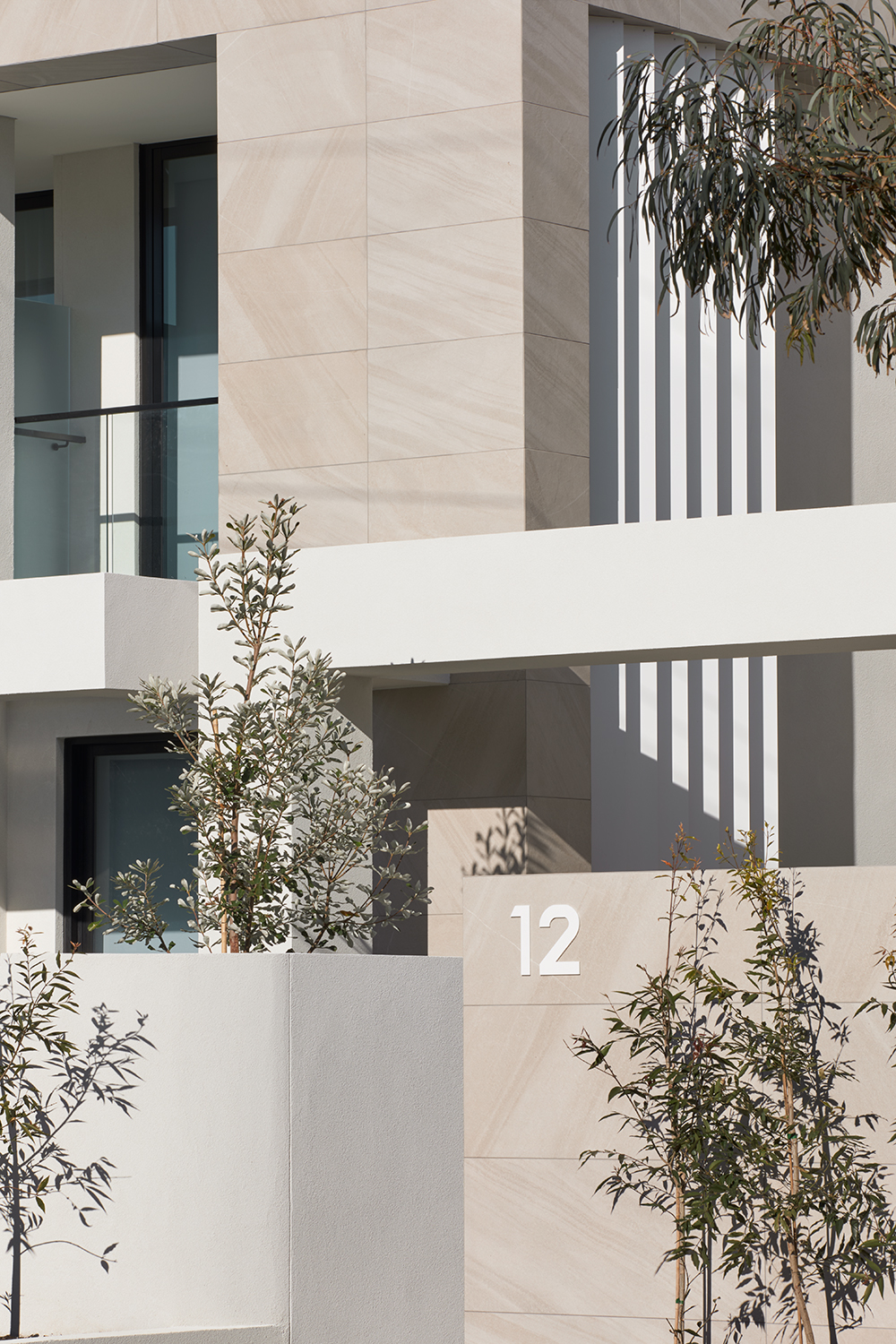 We believe in a strong emphasis on detail and finishes, which will enhance the experience of living within a project produced by Carpe, living within a space that is without compromise.
Lead from the top
Founders Tim Campbell and Stuart Kacir have represented some of the largest projects within Australia and the UK. Inspired by the elegance of simplicity, their primary focus is to make the impossible possible for each and every Carpe project.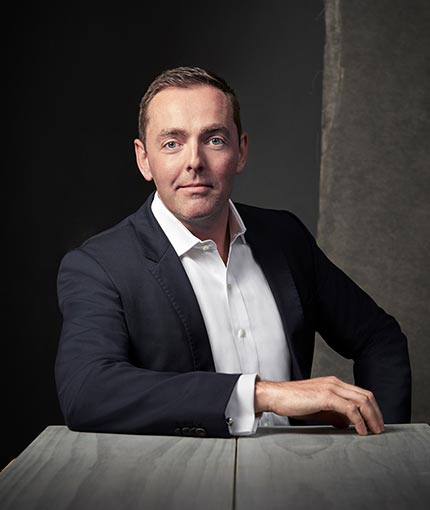 Tim Campbell
Director
At Carpe, we are acutely aware of the legacy we are leaving behind. It is not enough that we are perceived as producing high-quality projects, but to show Carpe's dedication and determination from inception, through to completion. We want to be able to leave a new piece of art into every neighbourhood we operate in.
bio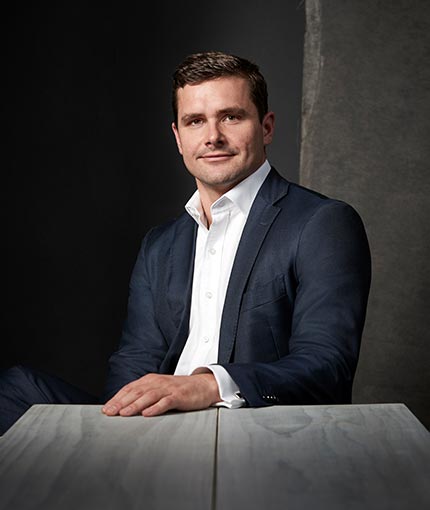 Stuart Kacir
Director
When we look at new projects for Carpe, we take it right down to the fine detail for each project; what is the heartbeat, its mood and how do we produce something that impresses not only our clients but us. We want to build something we are excited and proud of.
bio
Interested in discussing a project with us?
Contact us