Livable art
Carpe is a place where clever thinking, design and determination come together. Through the pursuit of excellence, we create beautiful spaces that inspire calm in every moment of the day – and leave a legacy for the future.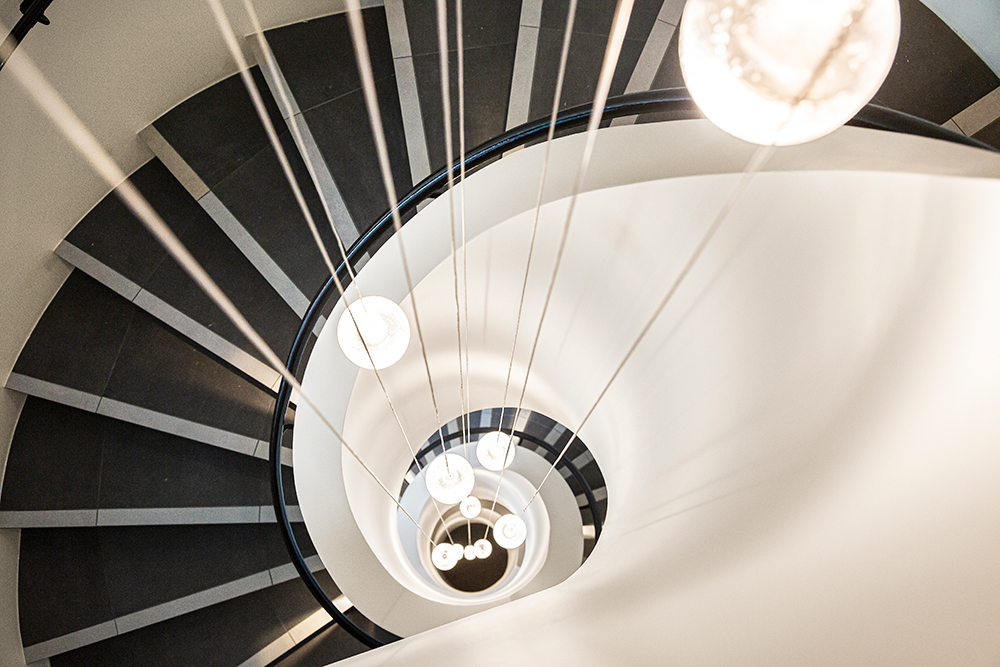 Featured Project
Launching Soon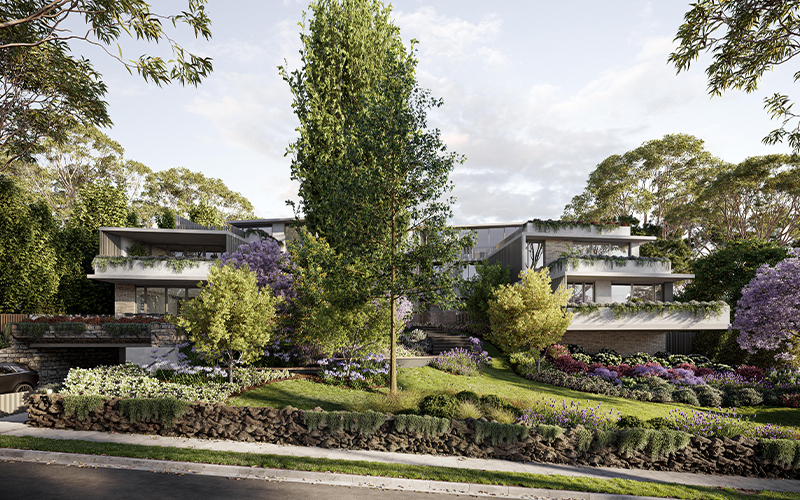 In pursuit of perfect
Carpe's developments define high end living. With meticulous attention to detail, clean lines and sourcing of the highest grade finishes and materials, we achieve effortless sophistication within our residences.