Brighton Collection - Construction Update
01 / 04 / 2020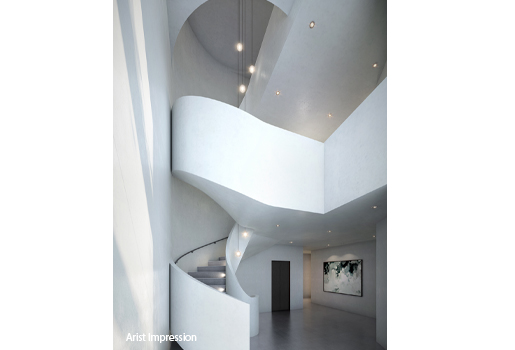 Construction works are progressing well, with project completion anticipated August 2020.
Contact Leone Steele on 0422 299 202 for a VIP preview prior to completion.

Step into the lobby and behold Martin Friedrich's signature curved staircase. There is a sense of wonder and intrigue as you journey the passage into your private abode.

The finishes palette features natural timbers, stunning stonework, plush carpeting with acoustic underlay, and soft satin-touch finishes. At the Brighton Collection, it is all in the details.

Carpe Group is pushing the boundaries of what you might expect in a luxury residence. Synonymous with Brighton, these are residences epitomise luxury and comfort.

Visit www.brightoncollection.com.au for further information.
Close