Trentham House - Sold Out
01 / 03 / 2021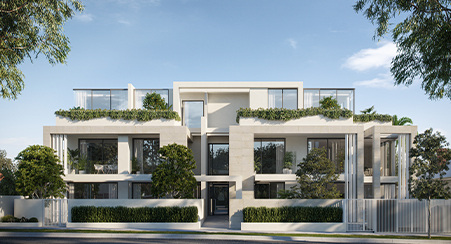 Carpe Group are proud to announce that Trentham House has sold out, with all our clients excited to be moving in later this year.
Congratulations to the entire team, we look forward to completion of this beautiful project, located a heartbeat from Sandringham Village.
Carpe Group is pushing the boundaries of what you might expect in a luxury residence.
Close