Grandview Road, Brighton - Construction Commencing
23 / 08 / 2021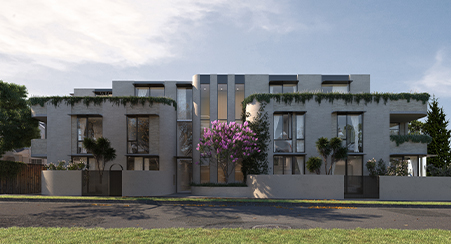 Carpe Group is proud to announce that construction is commencing at 6 Grandview Road, Brighton in October this year. The project contains 10 luxurious apartments and is situated on a north facing corner block in a quiet and leafy street, moments from Bay Street.

Internationally renowned architects Warren and Mahoney Architects have designed the exterior and interior spaces, with John Patrick Landscape Architects creating the gardens and terraces.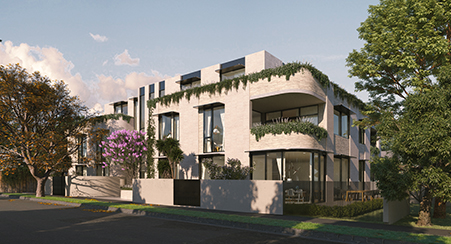 Carpe Group founders Tim Campbell and Stuart Kacir have represented some of the largest projects within Australia and the UK. Inspired by the elegance of simplicity, their primary focus is to make the impossible possible for each and every Carpe project.

Contact Sarah Stock on 0418 584 047 for a VIP preview of the project prior to market launch.
Close